For those of you who follow my blog at www.jewelrybyjodizulueta.com, this is a staple post I always do after a convention.  
It's usually a post of funny things that happen, sometimes some snarky things that are said to me, but always surrounded by love for y'all!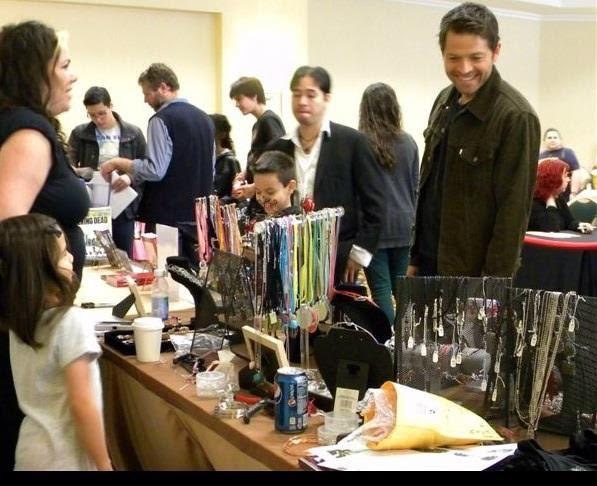 I know I'm overdue for this post…this is actually the first day I'm relatively coherent. ChiCon was two weeks ago. I drove 9 hours there on Thursday, worked Thursday until about midnight, worked through Friday, Saturday, and Sunday. Left Monday morning, drove for 9 hours, and when I got home, my kids wouldn't let me forget our tradition of going out to eat the day I return from a convention. 
Tuesday was spent in utter chaos trying to prep for DallasCon, for which I was leaving on Wednesday night. I was home a little over 36 hours in between Chicago and Dallas. I drove the 12 hours to Dallas, set up and worked until almost midnight on Thursday night.  
Friday morning was rough because my energy level was so low, but I was getting it done. Sounds totally routine, right? 
Friday afternoon, a customer of mine was looking at one of my displays and said, "Oh, you sold out of that piece? Too bad!"  Well. that got my attention because for ChiCon and DallasCon I experimented with a new system – in order to keep my displays as full as possible, especially since I'd have no time between Chicago and Dallas to make more inventory, I was not selling items off my display.  
If there was a piece a customer wanted, I took their information, their payment, and they returned later on to pick up their brand new piece.   Because of that new system, it was also very easy for me to track what pieces I sold, since I had to take everyone's orders down in my sales book.   The piece the customer said I was sold out of because it was missing on my display? I hadn't sold it. And if I had sold it, it still would've been on my display since I wasn't selling the display pieces; I was making everything to order. It was stolen. 
Now I've had items stolen before. Twice that I remember in the almost 4 years of my working at SPN conventions.  But the items taken were never very expensive, which really isn't the point. But the financial aspect of it wasn't the problem those times, it was the moral aspect. This time it was an expensive piece and it was frustrating, hurtful, and it PISSED ME OFF. So I vented via Twitter. Like I usually do.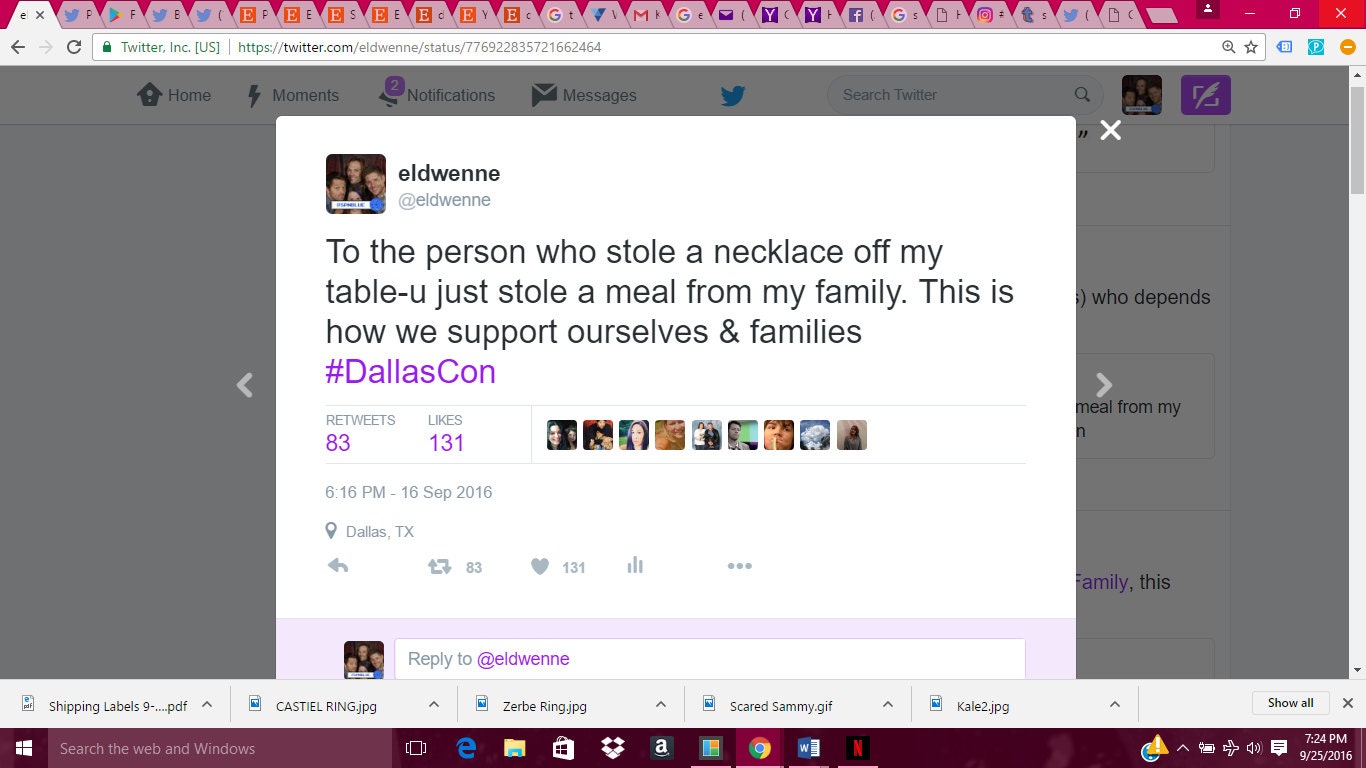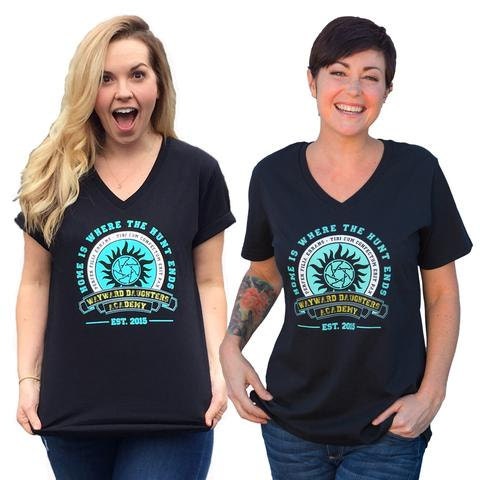 Kim Rhodes and Briana Buckmaster jumped into the fray and retweeted messages of love, support, and why it's WRONG to steal.  
I've overheard folks in the vendors room speak about how since they've paid so much money for their convention experience, we "owe" them. No, we don't. We are independent businesses that pay a very high table fee in order to sell our wares to convention attendees. And as I stated in my tweet, this is how many/all of us vendors support ourselves and our families. So when I stated "u just stole a meal from my family" – I meant it in a very literal sense. I have 3 young kids, a disabled husband, and an older son that is getting married next year. My shop is my income. Both online and in person. 
Now I'm going to get to the part where I start sobbing. Happy tears. From the moment I sent that tweet through as recently as this weekend, I've been receiving messages of love, support, offers to pay for the stolen piece, you name it. During the convention, news of the theft spread like wildfire and I had people I've never met before comet up to my table and offer to pay for the piece. Which while I greatly appreciated the gesture, no one should EVER pay for someone else's mistake and I gently declined. I did accept hugs though! That I took in abundance and I'm unapologetic as hell for that! 
CONTEST - WHO WANTS TO BE MY ASSISTANT IN ATLANTACON??
I was so moved by the generosity of the SPNFamily that I designed a piece to commemorate just how fucking awesome you all are: "Thank You, #SPNFamily" This piece is being offered at a discount 9/26/16-10/7/16, so no coupons on this one, please! When you buy this piece, you will also be able to enter into a contest to become my assistant in AtlantaCon!!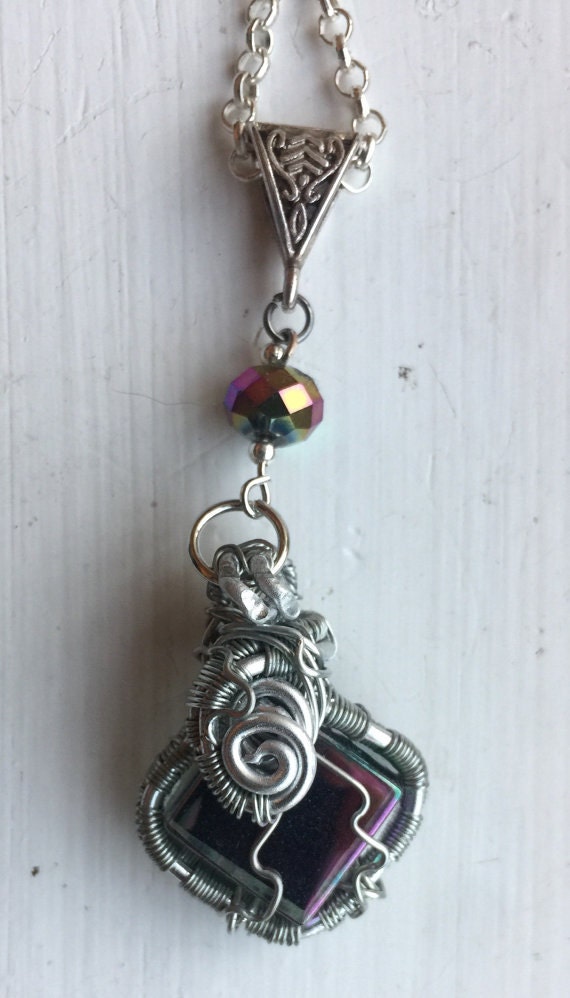 Here's how that works:Who: Anyone who wants to enter must be able to attend the entire weekend of the convention, from Friday through Sunday night. 
What: They will be my assistant for the weekend. That entails taking orders, talking to customers, watching my table so I can pee, etc. If there are panels/photos/autos that you want, you of course are free to grab those during their scheduled times, but my assistant is expected to come back to jump right back in with me afterwards 
When: AtlantaCon is from October 21-October 23. I always arrive the day before in order to set up and be open for pre-registration. My assistant is not expected to do this. 
Where: Atlanta, Georgia, at the Westin Peachtree Plaza, 210 Peachtree Street, NW, Atlanta, GA 30303 
How: I've designed a piece specifically for my #SPNFamily, in gratitude for the love I received in Dallas after being stolen from. This piece is being offered at a discount during the duration of the contest entry timeframe. Anyone who purchases Thank You, SPNFamily* between September 26-October 7 and indicates "I wanna be your assistant in Atlanta!" in the notes to seller will be entered into the drawing. If you don't put that note in, I can't include you in the drawing. Everyone is welcome to purchase this piece – in order to be entered into the contest, you need to indicate so in your notes to seller. 
The drawing will happen on October 10. PLEASE only enter if you are going to be able to get to the convention and are serious about helping. I've had people promise to help me, I've given them the pass, and I never saw them again the entire weekend. It's heartbreaking.  I can't stress enough that if you are unable or unsure of being able to secure transportation/lodging/etc, please let others have the chance to have their name drawn. 
The winner will be responsible for all of their own expenses including, but not limited to travel, lodging, food, autographs, photo ops, etc. The winner will receive a free vendor's pass from me which will allow them access to all of the panels all weekend; it is a general admissions pass that does not include photo ops, autographs, concert tickets, or any other extras. I have not only my table, but I also sell Clifhanger gear for our favorite bodyguard, Clif Kosterman! I also run the SPNFanMovie merchandise table – so it's going to be a lot of work, but a LOT of fun as well! You'll get to meet so many fellow fans that share your love of all things Supernatural!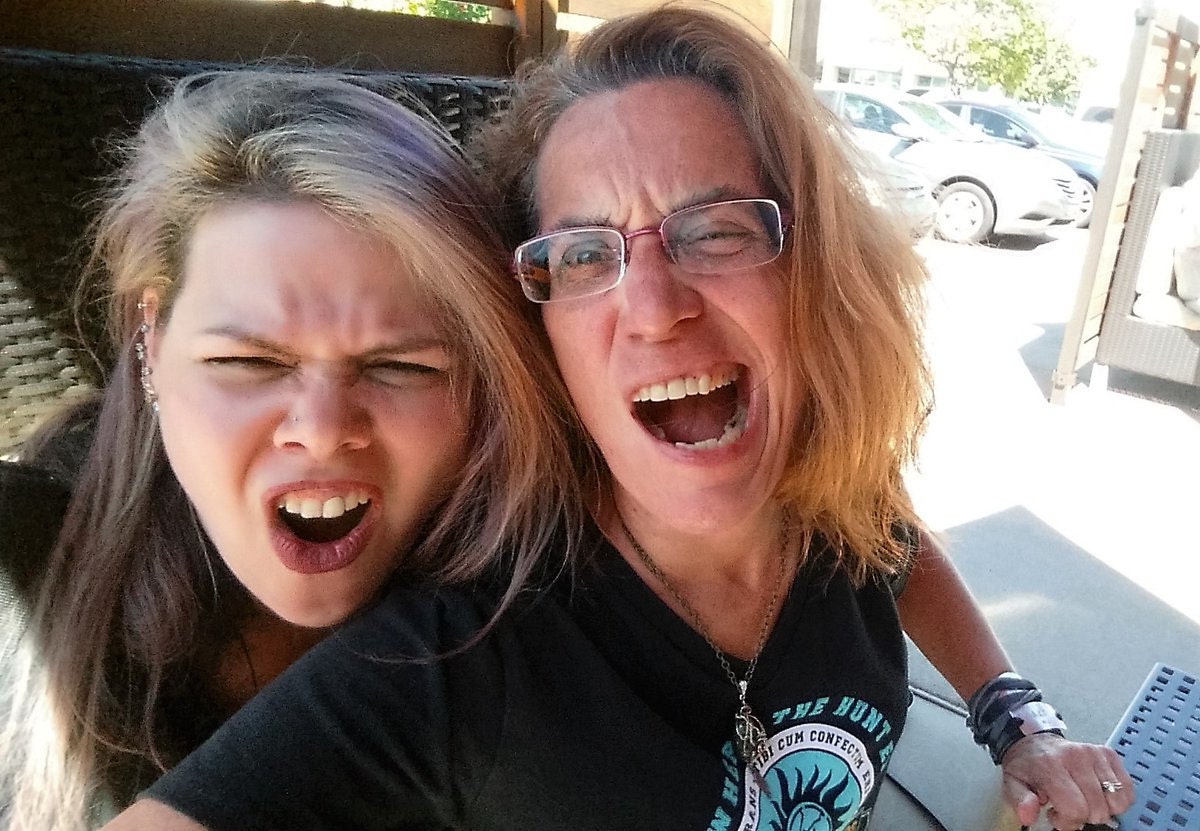 My friend, Michy, has helped me on several occasions and can tell you what it's like: 
"Hey #SPNFamily, want to experience #SPNAtl from a new perspective? Become Eldwenne's assistant for the weekend!  This year at #SPNMinn, before and between panels, my photo ops, and autographs; I worked with her at her vendor table. I quickly learned how hard our SPNFamily vendors work to create and bring us family swag; especially those who often work alone like Eldwenne. 
Here's a bit of detail about what I did: Mostly, I talked to people who stopped to look. About Supernatural, their favorite characters, episodes, actors. Then I pointed out pieces inspired by their favorites, showed photos of cast members that had her pieces, (A LOT of 'EM!), and talked about my favorite pieces. 
This con was the debut of mini and micro pieces, so I made sure to point them out.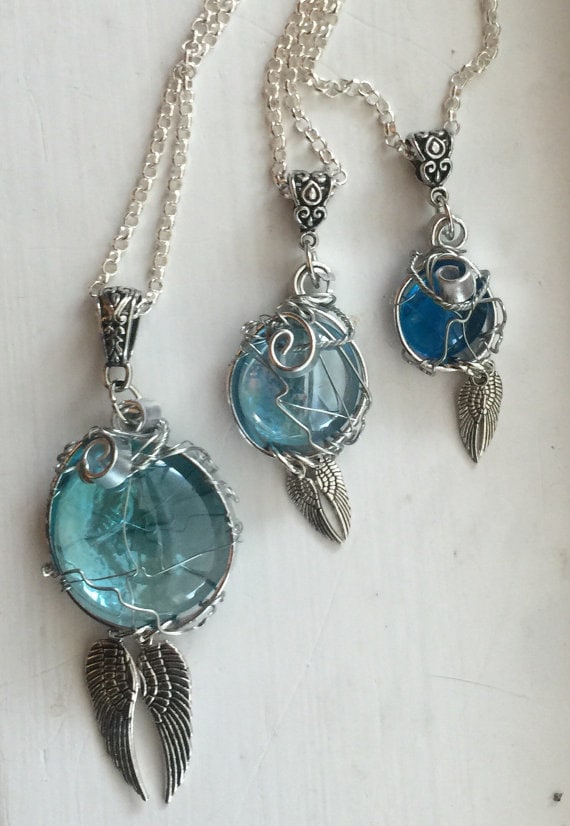 I handled transactions too. Jodi has prices listed in an organized notebook. She also gives a coupon with each purchase, and sends a newsletter that has exclusive discounts, so I always talked about those. 
Jodi also vends for Clifhangers, and the SPN Fan Movie, so I also helped out with those tables too. 
Because I was there, Jodi was able to take a quick bathroom/food/smoke break, or go for her own photo ops. If anyone had any questions I couldn't answer, I let them know she would be right back. 
At the end of day, I helped her close down the tables. I worked about 3-4 hours each day, and still attended all the panels and ops that I wanted to see, while spending time with a friend, and helping an independent artist SPNFamily member follow her dream. 
Not only did I get to see her create amazing pieces, but I learned the stories behind many of them. I met old and new fans and Twitter friends. I drank A LOT of coffee. I experienced a con from a new perspective, and found a new appreciation for the love and talent this family has for each other and our show. Love you Jodi, and I can't wait to share another con weekend at your table!" 
So there you have it – it's a lot of work but a lot of FUN too!  The winner will be announced via periscope on October 10 at 7pm CDT. I will also post the results on Twitter, FB, and reach out to the winner via etsy.  The winner will have 48 hours to confirm that they can accept the prize. If I don't receive confirmation within 48 hours, a new winner will be chosen. *No coupons may be used on Thank You, SPNFamily, as it is being offered temporarily at a discounted price during the contest entry timeframe. If a coupon is used, you will be sent an invoice for the difference or the transaction will be cancelled.   
So I just want to thank everyone for turning an awful thing into a beautiful time to remember. I love you all, my #SPNFamily!  
Jodi     ޽�>S��