For many years I've been wanting to enter the Fire Mountain Gems Jewelry Design Contest but I never had the nerve to do so.  Thousands of entries are extremely daunting odds for me.
A dear friend of mine, one I consider a sister to me, had pushed me to my creative limits earlier this year.  As a result, I designed pieces I didn't think I was capable of making.  I chose three of those designs and submitted photos for the contest.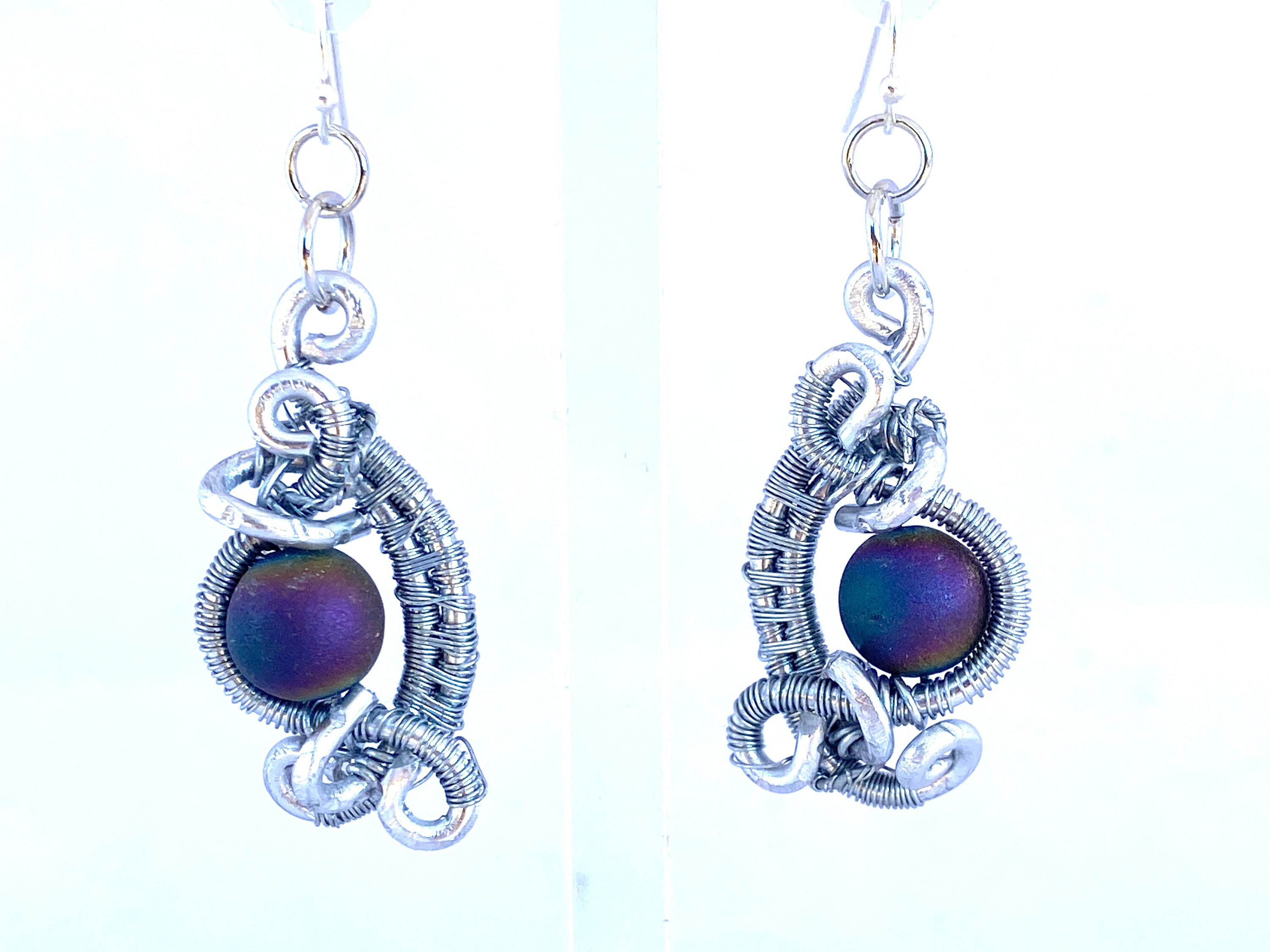 The Emergence Earrings - These were inspired by finding what's most important and giving it the love and attention it deserves.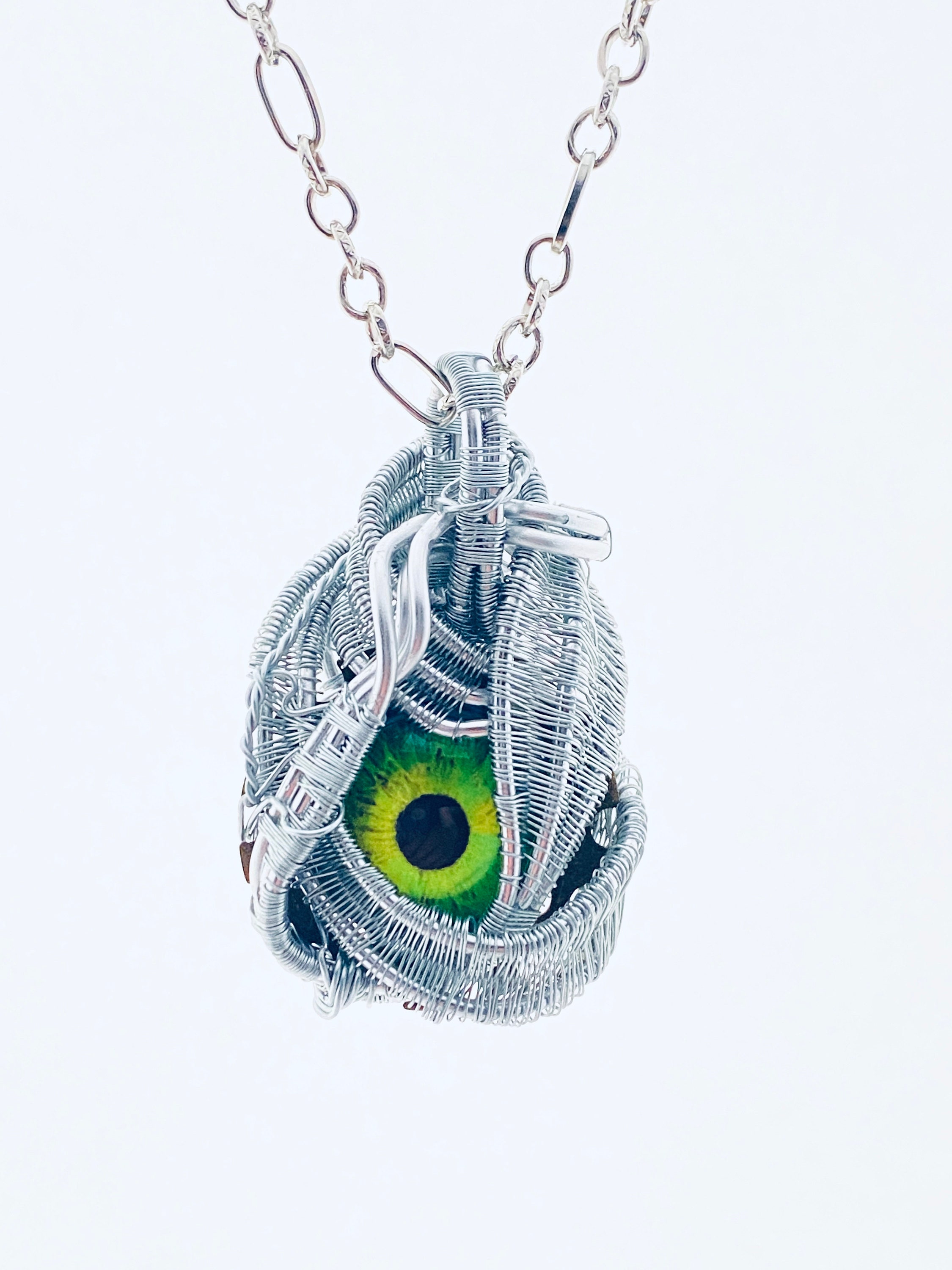 Soul Claimer - A design intended to captivate and invoke strength.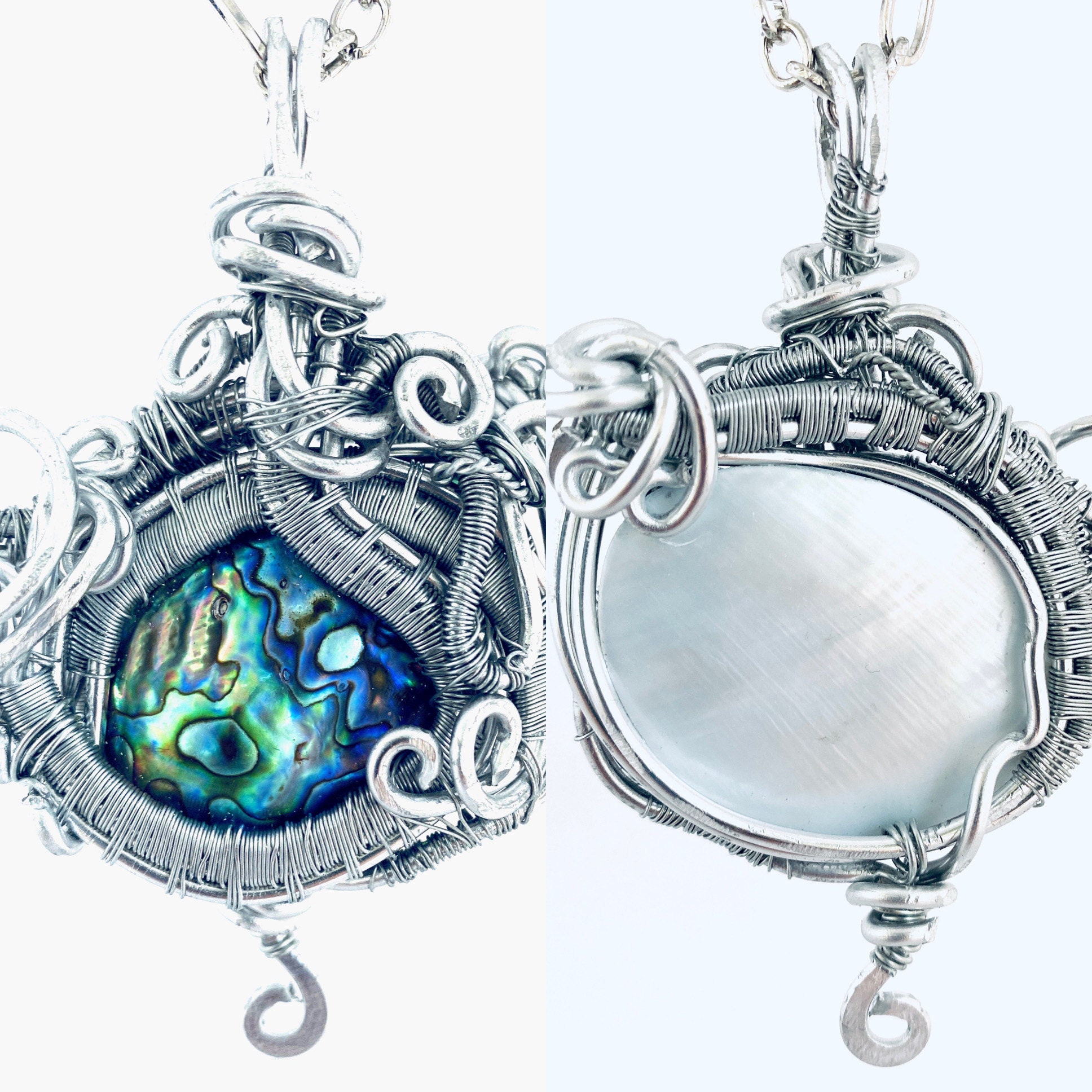 The Negotiation - To inspire Perseverance and Fortitude
I was shocked when I received an email stating that all three of my designs had made it to the second round!
Today I learned that my earrings, The Emergence, have been awarded the Silver Medal in the Wireworks category!
I never thought I'd achieve this.  I've had so many naysayers in my life telling me I'll never amount to anything.  Or people trying to drag me down or ride my coattails to inhibit my growth both creatively and professionally.  This contest - the only jewelry design contest I've ever entered, has profoundly changed my mindset.  
I'm so honored and happy this has happened and I want to thank my husband Merrill for always being so amazing, loving, and supportive, my four kids who always make my life have meaning,  my best friends and soul sisters Carrie and Stephanie for inspiring me to do these pieces and giving me the push to enter the contest.
And thank YOU ALL for being a source of inspiration!  Without you, I would never have been able to do this.  My most heartfelt gratitude to all of you!
To celebrate, my shop is now 15% off 10/5-10/8.  If you are a member of my ko-fi page - www.ko-fi.com/eldwennesfantasy you have already received a code that gives you 20% off!
If you become a member of my ko-fi between now and 10/8 you will receive the 20% off code! 
Thank you all!